Using hashtags you will increase your content reach, expand your brand awareness, target your business, and get your content in front of more people.
Made popular by social media platforms such as Twitter, Facebook, or Instagram, hashtags are now a thing on LinkedIn as well. Properly used, hashtags will make your content more visible and grow your connections.
⇢ 97% of B2B marketers use LinkedIn as a content distribution channel.
In this article, I'm going to guide you on how to properly include hashtags in your LinkedIn marketing strategy to increase the engagement of your page, and get your content discovered by more people.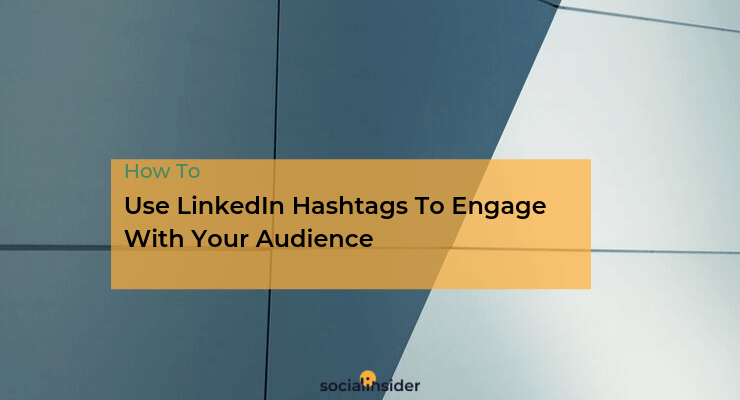 Incorporate hashtags in your LinkedIn marketing strategy