Start measuring your social media efforts
Two months off for yearly plans
Social Media Manager
$
99
/month
Billed monthly
Analytics for 20 Social Profiles
6 Months of Posts History
1 User
Live support in less than 12 hours
Social Media Benchmarks
Social Reports
Agency
$
199
/month
Billed monthly
Analytics for 20 Social Profiles
12 Months of Posts History
5 Users
Live support in less than 6 hours
Social Media Benchmarks
Social Reports
Customisable Reports
Enterprise
Any number of Social Profiles
As much Posts History as you need
Custom number of Users
Live support in less than 3 hours
Report White Labeling
Social Media Benchmarks
Social Media Campaigns
TikTok Analytics
Industry Benchmarks
Brand Reports
Ads Analytics
Automated Reports
Dedicated Account Manager
Google Data Studio Connector
Customisable Reports
API Access
Feature
Social Media Manager
Agency
Enterprise
Social Profiles (own & competitors)

20
20
Custom
Live Support

12 Hours
6 Hours
3 Hours
Monthly Profile Swaps

5
10
Custom
Team members

1
5
Custom
Default reports (PDF, PPT)

Customisable reports (PDF, PPT)

Historical Posts Data

6 months
12 months
Custom
Followers Data


Due to API Limitations Followers Data is available only from the day you add the profile to Socialinsider

Data Freshness

6 Hours
1 Hour
Custom
Facebook Analytics

Facebook Video Insights

Instagram Analytics

Instagram Stories Analytics

Twitter Analytics

YouTube Analytics

TikTok Analytics

LinkedIn Analytics

Instagram Hashtag Analytics


Due to API Limitations the historical data may be incomplete and user data is not available from the IG API (names, followers)

30k Posts / mo per Instagram Hashtag

Twitter Hashtag Analytics.


Due to API Limitations the historical data is limited to the prior 7 days before the date you add the hashtag

90k Posts / mo per Twitter Hashtag

Facebook Boosted Post Detection

Competitor Analytics

Benchmarking

Downloadable posts (CSV)

Automated reports

Reports in your language

Ads Analytics

Influencer Analytics Connect

Single Sign On Login

API Access

Dedicated Account Manager

Google Data Studio Connector

Price
$99/month
$199/month
Custom
These brands create awesome social media reports
They also happen to use Socialinsider…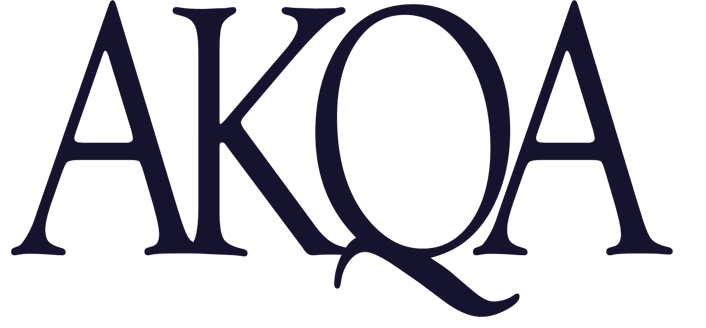 Our fair
pricing policy
Transparent pricing
Everyone gets the same treatment. Discounts other than the yearly plan discount are not available.
As our prices might change in the future, you will be grandfathered in the plan you purchased for 2 years.
Frequently Asked Questions
Got a question? We've got answers.
What are the payment options?
We process all our payments through our partner Fastspring.
You can pay for any plan using a valid credit card or with a myriad of other options (Paypal, Amazon pay, Apple pay). We also accept wire payments for yearly commitments.
How can I get an invoice?
After you purchase (and every month/year of your subscription) you will receive an email containing a link to your invoice from Fastspring.
You can also view a list of your invoices in your account here
Are discounts available?
We offer 2 months free (~15% discount) if you purchase an yearly plan.
There's no need for a discount code, you get that automatically when choosing any annual plan.
Do you have special plans for NGOs?
Yes, we offer discounted subscriptions for NGOs Apply here
Can I cancel my subscription?
You can cancel your subscription anytime in your account.
Once the subscription is cancelled, you will not be charged next month.
You will continue to have access to your account until your current subscription expires.
Can I request a refund?
If you need a refund please get in touch via the in-app chat or email us at [email protected]