Analyze your TikTok profile and your entire influencer network
TikTok analytics tool for digital agencies
These brands create awesome social media reports
They also happen to use Socialinsider…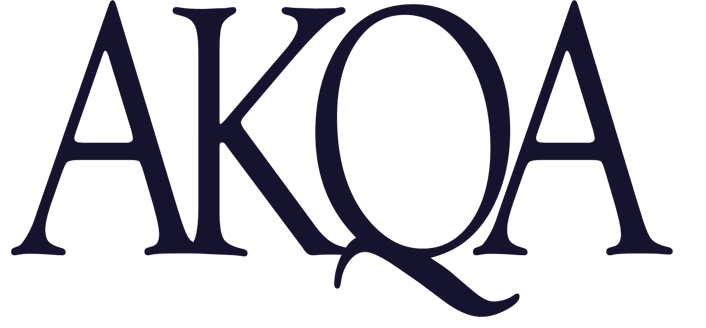 Get in-depth insights on any TikTok profile
Measure your TikTok performance
Analyze your TikTok performance, track and measure profiles, and learn how to boost your presence on TikTok.
See your profile stats, posts engagement, top hashtags, music, total plays, and much more.
Measure your performance
Easily track and measure your influencer network
See which one's bringing the most results for your brand
Get detailed performance views on your influencers engagement, content, hashtags, music and even other brand collaborations.
Create side by side comparison and identify which influencers are most engaging.
Measure the impact
Get a quick overview of all campaign progress
Analyze TikTok posts and measure your campaigns' impact
Know exactly what content to create on TikTok.
Improve your content performance - get information on posts engagement, engagement rate, best time to post on TikTok based on engagement, interactions, total plays, hashtags engagement analysis, and music.
Improve your content
Never miss a thing from your competitors
Create benchmarks and side by side comparisons
See exactly where you stand. Improve your TikTok marketing strategy by tracking all your competitors in one dashboard.
Uncover your competitors' strategies and see their popular posts on TikTok, hashtags and top-performing content.
See where your stand
What people say about Socialinsider
Perfect fit for digital agencies
A powerful feature mix for handling multiple brands and clients. Perfect fit for digital agencies!
It shows you data you haven't seen before
Socialinsider gives our clients a leg up with content strategy by looking into own and competitors data.
Easy to use, clean UI
Great stats, amazing support, low price! Good tool to have in your arsenal.
Really cool tool :)
Amazing! This is awesome as it is.
Want to see Socialinsider in action?
32,213 brands and agencies have generated 35,929 social media reports with Socialinsider. We're pretty sure you want to streamline your social media reporting process, too.
Start 14-day Free Trial
Book a Demo