Discover what sets us apart from Iconosquare
Let Socialinsider help you in your journey on social media
Book a Demo
Forward thinking brands that changed
the social media game using Socialinsider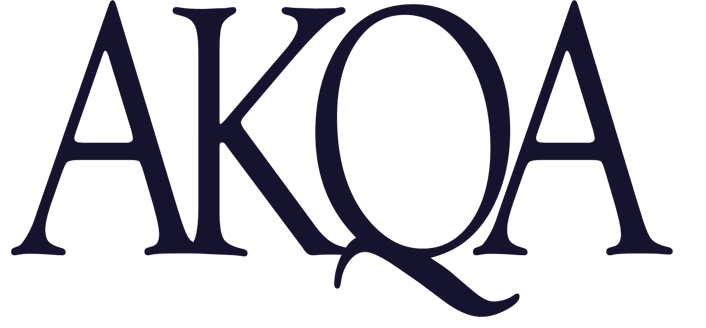 Is there a better alternative to Iconosquare?
Yes! Some better than others, that's for sure.
But to find a tool with personality it's not that easy. Now, you came to the right place because we are here to offer you the best alternative to Iconosquare.
We know that the more you monitor, the better. That's why we created Socialinsider, the perfect social media analytics tool to take with you in your journey around social media.
From analytics to reporting, all things social are provided by this awesome tool. As an Iconosquare alternative for social media analytics, we are here to tell you why all roads lead to Socialinsider.
Why go with Socialinsider vs Iconosquare for analytics?
3 things that only Socialinsider can do
ANALYTICS
Social media analytics first
Socialinsider is a social media analytics, benchmarking and reporting tool that provides a full view of your competitors' digital strategy for Facebook, Instagram, Twitter & TikTok.
Social media content planning first
Iconosquare might be the best tool for scheduling social media posts, and it also has some breath-taking visuals.
Iconosquare's analytics feature is not a solid point to be taken into consideration from a broader perspective.
Considering that the analytics feature is an afterthought, this only leads to superficial insights.
FOCUS
Competitors analysis
With Socialinsider you can get insights on your competitors' performance across Instagram, Facebook, Twitter and TikTok. This way, you will find out which platform is more engaging.
Own profiles
Iconosquare focuses a lot on the client's own social profiles. This is a great thing if you want to discover only the insights for your social media accounts.
As far as you want to add your competitors and see where you stand against them, the platform can't help you that much. You can only add the Facebook and Instagram pages of your competitors.
Iconosquare offers an overview of all the main indicators for Instagram, Facebook, and Twitter.
LIMITATIONS
Benchmarks
Benchmarking is essential because it allows you to measure your performance and compare it with your competitors or the overall industry performance.
With Socialinsider, your life will get easier because you can create social media benchmarks.
You can follow your social media performance metrics and compare them against top competitors.
Industry benchmarks
Iconosquare can offer you this feature but under some limitations that may not bring you any significant insights.
You will only get access to industry benchmarks which means that you can compare your own performance across some metrics for several industries.
Being narrowed down to perform under these restrictions might give you false insights about your performance because you are not really comparing yourself with your competitors.
Still looking for Iconosquare alternatives for analytics?
Don't take our word for it! We sat down with our customers and they gave us some insights on how to get the most out of Socialinsider.
With Socialinsider, the social media competitive reports are easier and usually done shortly. Socialinsider is more than an analytics tool, it is a partner.
"For more than a year, we were using Socialbakers and Socialinsider simultaneously and completely switched to Socialinsider because of the high quality of service with more economical pricing."
Real inspiration from real teams
Customer Story
How Watersky Digital gets social media insights in a matter of a few minutes
See how the team from Watersky Digital decreased the amount of manual work that was required for creating the social media reports for clients by using Socialinsider."
Read more
Customer Story
How Hourly increased their Instagram followers from 0 to 1700+ in less than one year, all organically
See how Socialinsider helped the team from Hourly to grow organically on Instagram and Twitter with a competitor's research.
Read more
57,713 brands and agencies have generated more than 51,403 social media reports with Socialinsider so far.
Want to see Socialinsider in action?
Book a demo w/ Maria