Premium social media analytics to improve your engagement on social
Maximize your performance on Facebook,
Instagram, Twitter, LinkedIn, YouTube and
TikTok with comprehensive analytics.
Forward thinking brands that changed
the social media game using Socialinsider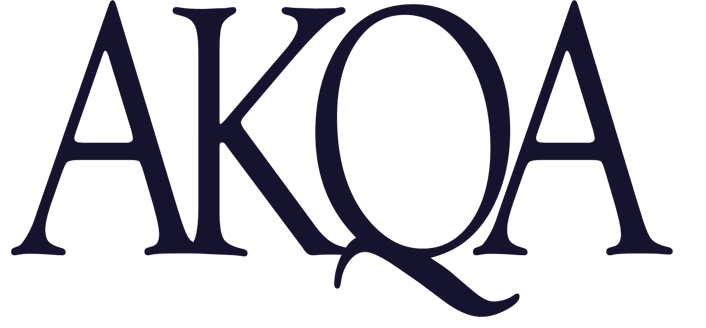 A unified dashboard for all your social media analysis
All the top social media metrics on the go. Perform a fast and straight to the point analysis across channels. Follow your top posts and campaign performance with a quick glance in a clear, easy-to-use dashboard.
Socialinsider is a smart, simple, and easy-to-understand social media analytics tool and provides the value we need for our brands in social media.
A full analysis of your branded hashtags. Find out if followers are using your hashtags, how popular they are, and if they bring engagement.
Instagram hashtags

Learn how to use Instagram hashtag analytics to follow the awareness branded hashtags bring. Use dedicated hashtags for brand listening and follow their engagement.

Twitter hashtags

Use branded hashtags in your tweets to perform social listening. Create hashtag trends, see how many of your followers jump in, and what they have to say.
Social posts performance analysis
Keep track of tagged social posts on Facebook, Instagram, Twitter, LinkedIn, YouTube, and TikTok in one centralized and customizable dashboard.
Campaign reporting

Measure the performance of all campaign posts across multiple social media platforms and perform a competitive campaign analysis.

Track your influencer performance

Easily track your influencer network. Measure which influencer is one's bringing the most results for your brand.
Multi-channel measurement
Complete social media analytics for your brand across Facebook, Instagram, Twitter, LinkedIn, YouTube, and TikTok. Compare post insights and information on engagement, reach and follower evolution.
Easy identify your top channel

Track key metrics for each social channel and pinpoint which social media channel brings the most engagement and leads.

Analyze your audience across channels

A quick overview of your total followers and fans across all social channels, as well as how they interact with your brand.

Quick overview of your content distribution

A snapshot of how you divide your content between all platforms: where you post the most, what types of posts do you publish, and which platform brings better engagement.

Measure engagement across channels

Access brand analytics and quick metrics across all social media platforms to understand what generates conversions.
Streamline your reporting process
with these features
Social media reports in any format

Automated reports

White label reports

Google Data Studio Integration
See pricing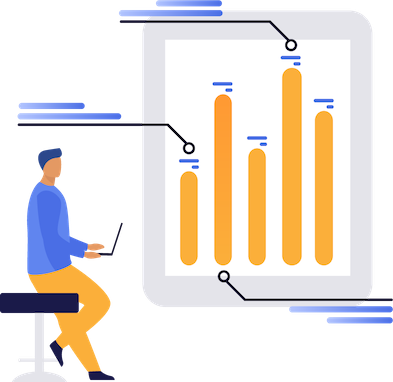 Real inspiration from real teams
Customer Story
How Create Media saves $16k+ each year with premium analytics
How Create Media saves several days every month due to its data presentation and the way it streamlines the reporting process with Socialinsider.
Read more
Customer Story
How Mocha agency saves 5 full days of reporting work
How Socialinsider has become a lifesaver when it comes to reporting, and has helped increase team productivity massively.
Read more
More ways to power your business with Socialinsider
Want to see Socialinsider in action?
32,213 brands and agencies have generated 35,929 social media reports with Socialinsider. So, we're pretty sure you want to streamline your social media reporting process, too.
Sign up now