Get better at Instagram marketing with competitive analysis
Instagram analytics and reporting tool for digital agencies
These brands create awesome social media reports
They also happen to use Socialinsider…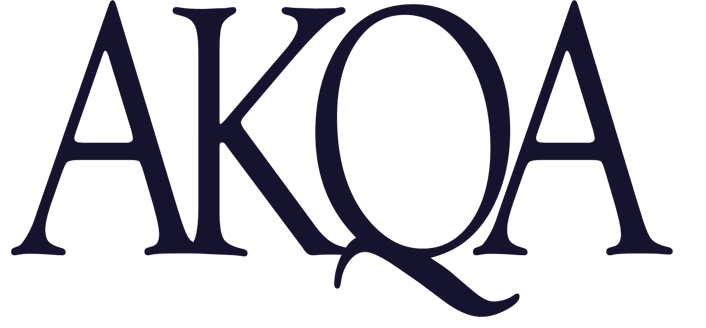 Get more engaged followers today
Review your Instagram insights
Boost your Instagram engagement. Track the KPIs that matter to your business. Monitor reach, Stories analytics, hashtag analysis, engagement rate per post, and the best time to post on Instagram.
Boost your engagement
Increase your reach and impressions with Stories
Monitor Instagram Stories metrics
Drive conversations on Instagram with high performing Stories. Find information on metrics like reach, impressions, completion rate, and the best posting times based on engagement. See what Stories are performing, and get insights into what works for your audience.
Measure Stories
Uncover hashtags analysis
Grow your brand presence with hashtags
Discover how your branded hashtags perform. Compare your hashtag analytics with your competitors' hashtag performance. Learn to use hashtag analytics to get greater engagement and increase your followers.
Discover the strategy
Monitor your competitors' success
Discover your competitors' best posts on Instagram
Discover why your competitors' posts are successful on Instagram. Create content based on competitor activity and industry standards. Monitor trends across competitors or a portfolio of related brands.
Are they better?
Share Instagram analytics reports
Share your knowledge
Create presentation-ready reports and easily share Instagram data with clients. Customize reports by adding your brand colors and your company logo. Download reports in various formats — PDF, PPT, CSV or EXCEL.
Save time
What people say about Socialinsider
Perfect fit for digital agencies
A powerful feature mix for handling multiple brands and clients. Perfect fit for digital agencies!
It shows you data you haven't seen before
Socialinsider gives our clients a leg up with content strategy by looking into own and competitors data.
Easy to use, clean UI
Great stats, amazing support, low price! Good tool to have in your arsenal.
Really cool tool :)
Amazing! This is awesome as it is.
Want to see Socialinsider in action?
32,213 brands and agencies have generated 35,929 social media reports with Socialinsider. We're pretty sure you want to streamline your social media reporting process, too.
Start 14-day Free Trial
Book a Demo