Discover what sets us apart from quintly
Let Socialinsider help you in your journey on social media
Book a Demo
Forward thinking brands that changed
the social media game using Socialinsider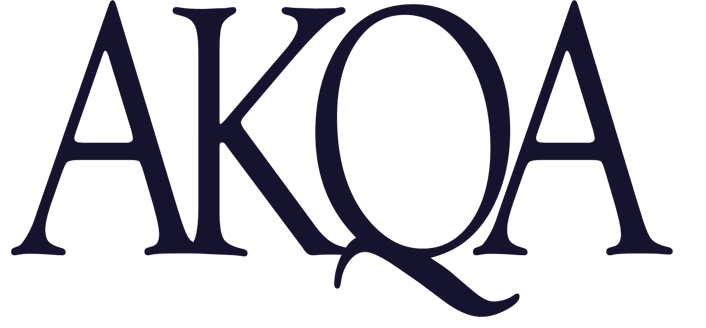 Can't decide between Socialinsider and quintly?
Socialinsider comes as an alternative to quintly reporting and with just one click away you can get the social media reports you need in multiple formats.
You might be wondering why do we get stuck in data analysis. Let us tell you a secret: it's definitely not your fault. But Socialinsider was designed to answer all your questions and to get you out of unnecessary work.
There's a lot of overlapping functionality between Socialinsider and quintly, and that makes it quite hard to compare them and choose the best tool for you. So we thought we'd showcase a few of the unique things you can do in Socialinsider.
How is Socialinsider better than quintly?
3 things that only Socialinsider can do
ACCESSIBILITY
User-friendly platform
Socialinsider is a social media competitive benchmarking, analytics, and reporting tool. With some great insights on board, you can easily have access to what you need.
Socialinsider means a unified dashboard for all your social media analysis.
The all-in-one platform is meant to help you in your journey, always providing the insights needed in just a matter of seconds.
This is an easy-to-use interface designed to make you overcome the obstacles you might encounter at a similar platform.
Demanding platform
quintly is a social media analytics tool to track, benchmark, and compare your social media channels.
This is an incredible tool for those who know exactly what they're doing with the data and who actually have enough time to spend on the platform.
quintly offers ready-made dashboards for each social network, cross-network, and use cases.
You can also create the dashboard that you want, but only if you're familiar with the metrics. In this case, you will only determine what you know.
TRANSPARENCY
Quality for less
There are no strings attached. Socialinsider offers you the chance to start a 14-day free trial to make sure you feel comfortable with the tool.
You can then upgrade to the plan that best suits you. It's easy to keep an eye on our offerings because they are presented from the beginning. We can always jump on a call if you think it's needed.
Predictable pricing
quintly is really good at the data provided to its customers, but it's not an easy ride to get to see that data in action.
Even though there is a 7-day free trial, you will have access to it only after you request a demo. There are pros and cons behind this, but for better time management and a quick solution, sometimes you just don't want to depend on a demo.
More than that, even if quintly doesn't have the pricing fully provided on the website (only says that it starts from €300), the team provides the final pricing within the first call. Pricing is transparent for prospects.
This means that everything will be determined after you book a demo.
REPORTING
Ready-made templates
Socialinsider is a time-saver that will help you impress your clients with presentation-ready reports. The social media reports are just a few clicks away.
We know how important it is to make your life easier and to help you impress your clients. We created many options for you because we aim to become your trusted partner and help you expand your business.
Socialinsider offers you some ready-made templates:
White label reports
Automated reports
Competitive reports
Multilingual reports
You can also import your social media metrics to Google Data Studio. This way, you can create whatever dashboard you need and turn data into a visual form by using Google Data Studio for social media reports.
Tailor-made reporting
With ready-made dashboards and reports, your wishes may not always come true.
Sometimes, if the tool is not intuitive enough, it will become harder for you to get the results you want.
And if you want a more meaningful report, you have to create one yourself. This won't be a problem but we have to remember that an analytics tool is also meant to save you time.
Without an efficient report, you will spend a lot of time stuck into data, trying to make sense of all the insights.
There is always room for improvement which means that a better template will allow you to present it directly to your clients.
Still looking for quintly alternatives?
As an alternative to quintly, Socialinsider is that kind of analytics tool that was specifically designed to be your partner. It will save you time, money, and energy. There is no doubt that for the best experience, you need the best tool.
Start your free trial now to make the most out of your data.
"For more than a year, we were using Socialbakers and Socialinsider simultaneously and completely switched to Socialinsider because of the high quality of service with more economical pricing."
Real inspiration from real teams
Customer Story
How Watersky Digital gets social media insights in a matter of a few minutes
See how the team from Watersky Digital decreased the amount of manual work that was required for creating the social media reports for clients by using Socialinsider."
Read more
Customer Story
How Hourly increased their Instagram followers from 0 to 1700+ in less than one year, all organically
See how Socialinsider helped the team from Hourly to grow organically on Instagram and Twitter with a competitor's research.
Read more
57,713 brands and agencies have generated more than 51,403 social media reports with Socialinsider so far.
Want to see Socialinsider in action?
Book a demo w/ Maria