Boost your Facebook performance with competitive social media analytics
Facebook analytics and competitors' tracking for digital agencies
These brands create
awesome

social media reports

They also happen to use Socialinsider…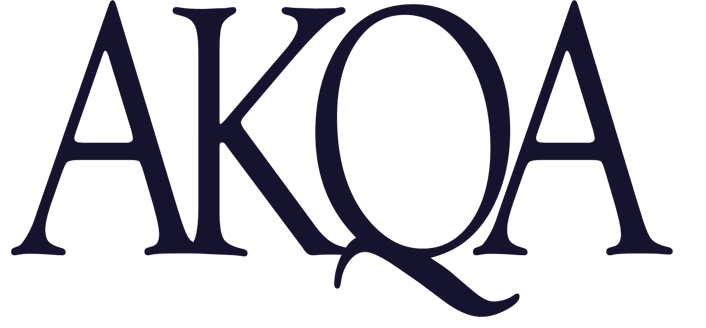 Optimize your Facebook strategy with confidence
Learn about your Facebook page performance
Gain the confidence to boost Facebook strategies by tracking social media metrics such as shares, engagement, fan growth, posting frequency, and video metrics.
Get demographics data for your page and measure impressions and reach metrics.
Gain confidence
Spy on your Facebook competitor's social media results
Discover the strengths and weaknesses of your Facebook competitors
Gain a competitive advantage by benchmarking the results of your social media efforts against your competition on Facebook. Do a competitor analysis to benchmark your Facebook engagement rate and optimize your social media posts according to your follower's needs. Use competitor analytics to impress your clients with competitive insights.
Wow your clients
Adjust your Facebook content strategy using in-depth Facebook data
Gain Facebook insights
Change content strategies by understanding Facebook data analytics. Analyze photo and video posts and learn when to use Facebook Live. Improve your content performance — get information on how your Facebook followers respond to your messages and how your Facebook engagement fluctuates over different timeframes and social media campaigns.
Improve your content
Compare your Facebook KPIs with an industry top leader
Monitor industry Facebook benchmarks to improve your clients' overall digital marketing strategy
Categorize Facebook pages into projects and create relevant social media comparisons with industry top-performing brands. Review your Facebook marketing strategy and compare your activity, fan growth, engagement, and content performance with your industry competitors.
See where you stand
Learn how boosted content helps your business
Get an inside look into boosted content
Monitor your competitors' likely boosted content on Facebook. Track boosted content KPIs to help you create Facebook posts that will improve your clients' social media strategy.
Uncover key insights
Share your Facebook performance with clients
Download Facebook reports in multiple formats
Facilitate your Facebook reporting process in seconds. Create branded analytical reports and share them with your clients. Add your logo and brand color to give them a more personal touch. Set up monthly or quarterly Facebook insights reports which can be sent to your inbox or clients' email.
Create reports
What people say about Socialinsider
Perfect fit for digital agencies
A powerful feature mix for handling multiple brands and clients. Perfect fit for digital agencies!
It shows you data you haven't seen before
Socialinsider gives our clients a leg up with content strategy by looking into own and competitors data.
Easy to use, clean UI
Great stats, amazing support, low price! Good tool to have in your arsenal.
Really cool tool :)
Amazing! This is awesome as it is.
37,713 brands and agencies have generated more than 41,403 social media reports with Socialinsider so far.
Want to see Socialinsider in action?
Book a demo w/ Maria