Save time and impress clients with in-depth YouTube analytics
YouTube analytics tool for digital agencies
These brands create awesome social media reports
They also happen to use Socialinsider…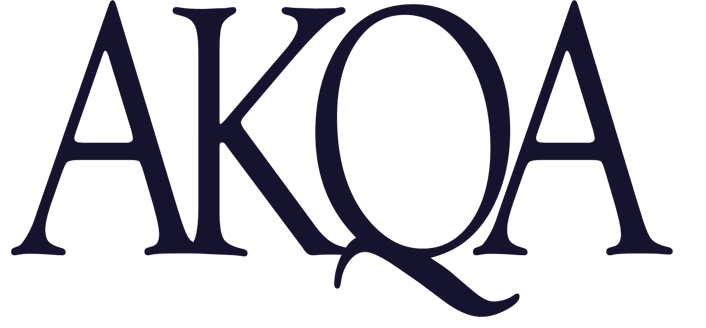 Gain a competitive advantage through a YouTube competitive analysis
Record your competitors' YouTube engagement rate
Get YouTube data analysis for any channel. Find out which of your YouTube competitor's videos got the highest views, likes, shares, and comments. Gain full access to YouTube KPIs such as post times, video views, and engagement rates.
Track your competitors
Check your channel analytics and gain campaign insights
Get the highest performing videos for any channel
Monitor your campaigns to further expand your YouTube channel. Receive YouTube insights to create high performing video campaigns by understanding the link between your views and channel growth.
Get in-depth analytics
Monitor content performance
Find out your video engagement evolution on YouTube
Make your videos gain recognition - use competitive benchmarks to ensure you measure up to your competitors.
Improve your videos
Create in-depth YouTube reports
Easily export YouTube analytics and simplify your reporting process
Download YouTube reports as a PPT, PDF, or CSV file. The reports will show subscriber growth, content performance, and the engagement evolution of your YouTube channel.
Export YouTube data
What people say about Socialinsider
Perfect fit for digital agencies
A powerful feature mix for handling multiple brands and clients. Perfect fit for digital agencies!
It shows you data you haven't seen before
Socialinsider gives our clients a leg up with content strategy by looking into own and competitors data.
Easy to use, clean UI
Great stats, amazing support, low price! Good tool to have in your arsenal.
Really cool tool :)
Amazing! This is awesome as it is.
37,713 brands and agencies have generated more than 41,403 social media reports with Socialinsider so far.
Want to see Socialinsider in action?
Book a demo w/ Maria