Facebook continues to be one of the most used social media platforms in 2021, so make sure you don't exclude it when planning your marketing strategy.
To make sure you are creating the right strategy for your business, you must analyze the right metrics on the platform.
To make this part more manageable, you need a Facebook analytics tool. But there are many analytics tools on the market, so which one is best for you?
I've prepared this article with 10 Facebook analytics tools every marketer should try in 2021.
Top 10 Facebook analytics tools to discover all the metrics
1. Socialinsider
Socialinsider's Facebook analytics feature gives you a full overview of your page performance, what's working and what's not.
More over, you can improve your Facebook strategies by comparing and benchmarking against top competitors, influencers and top players from your industry.
Using Socialinsider, you can:
get all the Facebook metrics in one single dashboard.
perform straight to the posts analysis on Facebook.
understand your Facebook's reach and engagement.
create Facebook benchmarks and compare with top competitors.
understand your videos' performance
download presentations - ready templates as Excel, CSV, Powerpoint or PDF.
And much more.
Socialinsider offer premium analytics for multiple social media channels: Instagram, Twitter, LinkedIn, YouTube, and TikTok.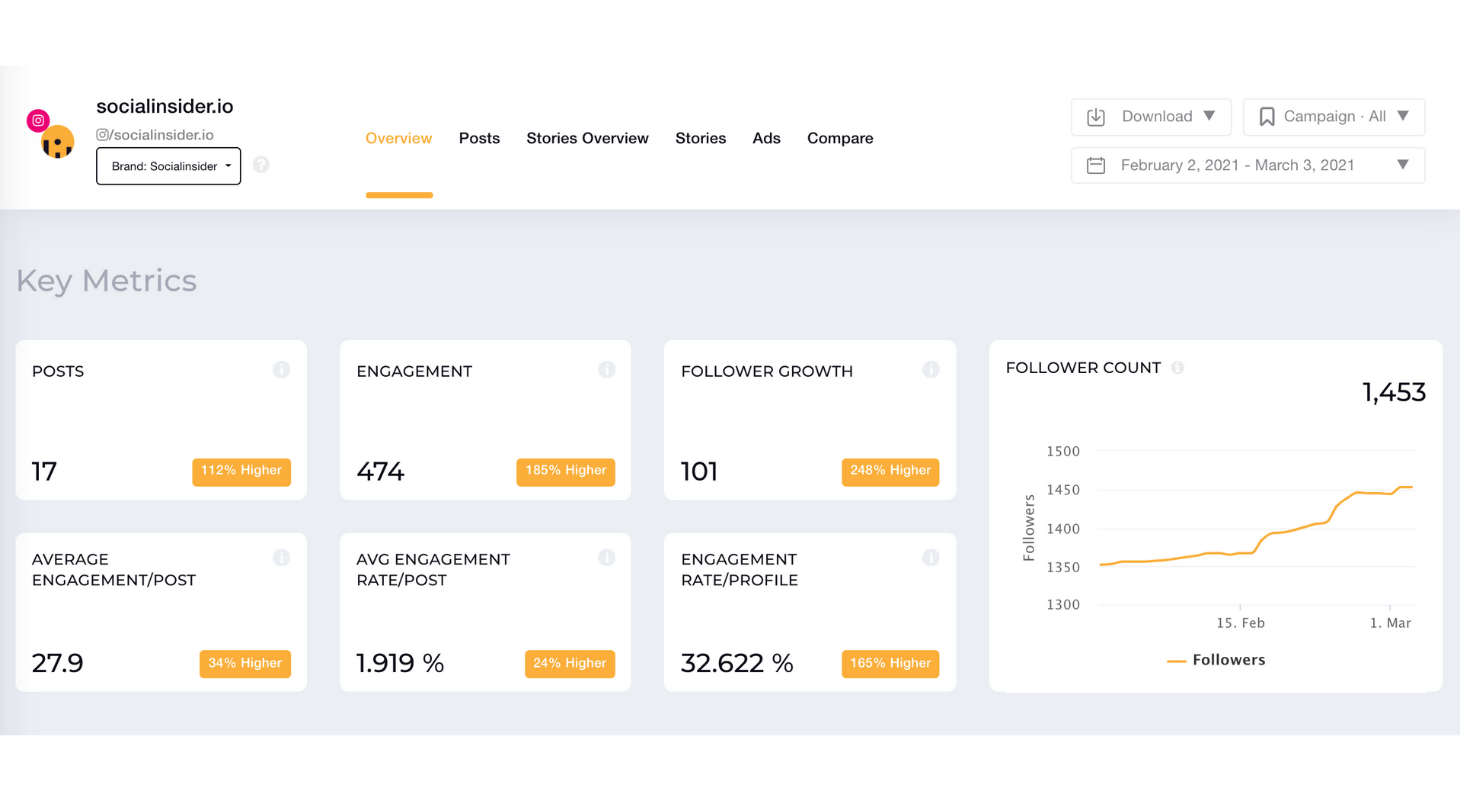 2. Facebook native analytics app
Available for each page you manage, it has basic metrics such as page likes, impressions, reach, comments, shares.
It also offers fan demographic information, including gender, location, and language, but you can not analyze your competitors.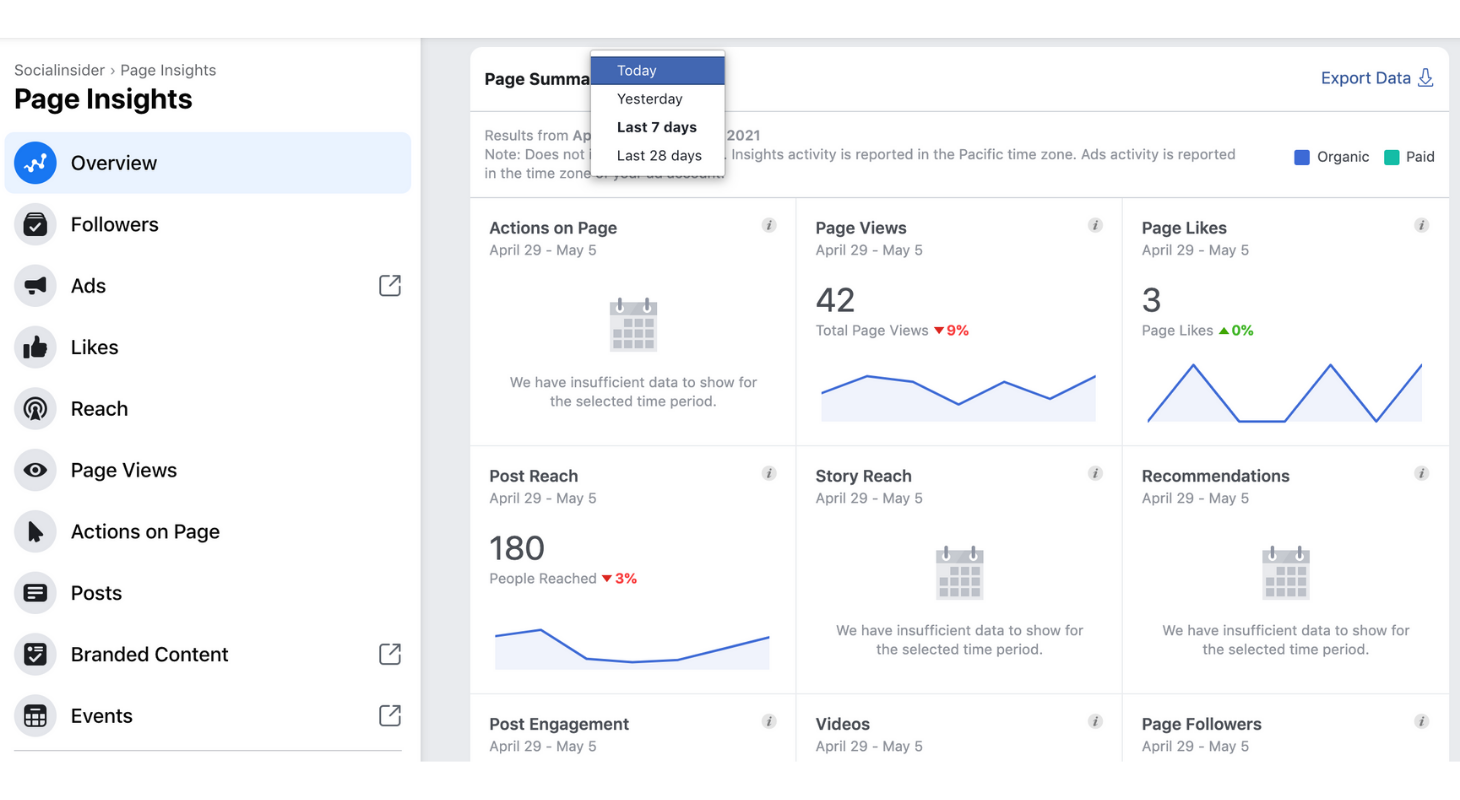 Note! Using Facebook Insights, you'll have access to your insights only for the last 28 or 7 days. If you want to compare performance and expand your social media research, an analytics tool might be a great help.
3. Brand24
Brand24 is a social media listening tool and it offers analytics for Facebook too.
Using this tool, you can see the summary of the essential social media performance metrics. You can also keep track of the number of social media discussions around your product, track hashtags, or marketing campaigns on Twitter, Facebook, and Instagram.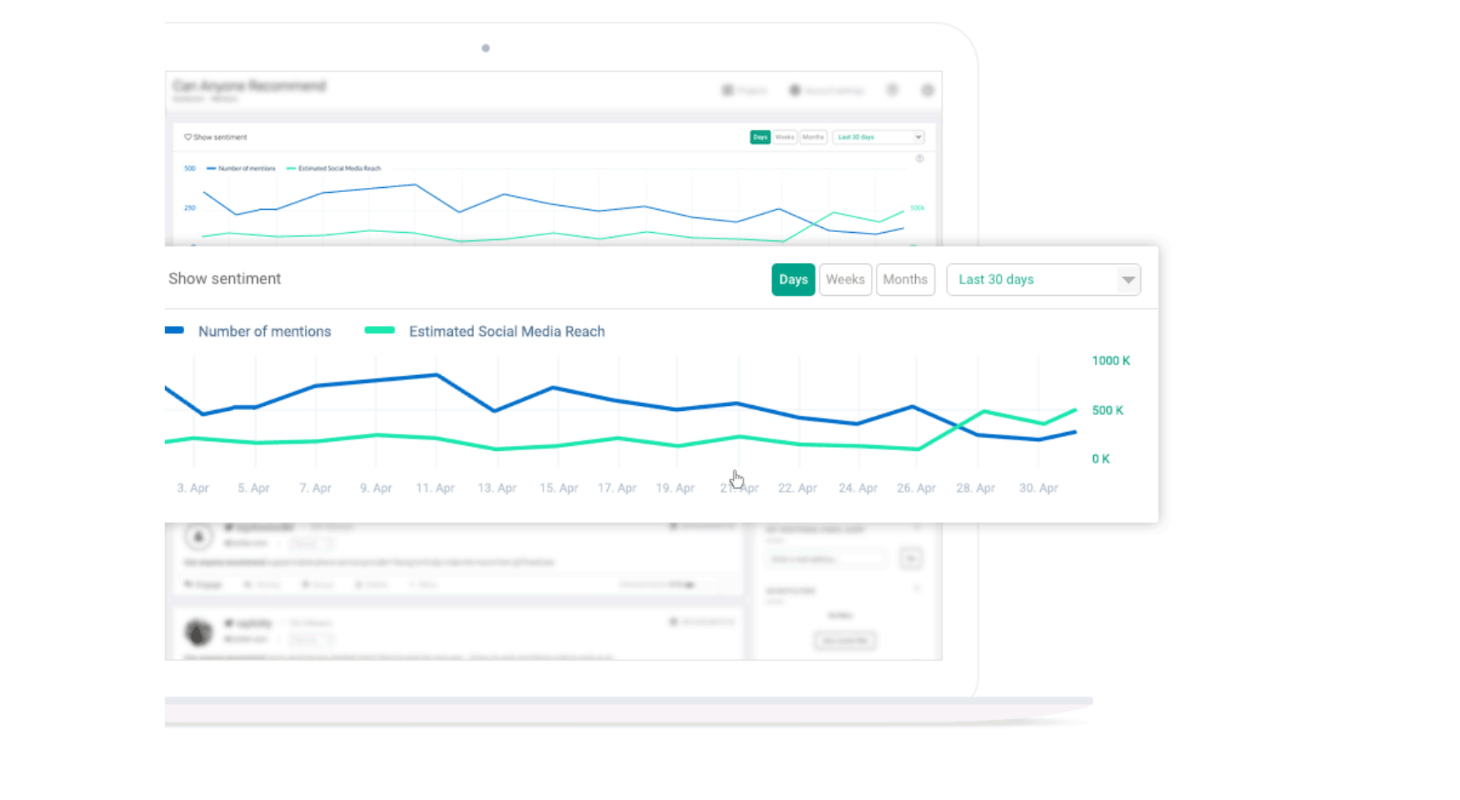 4. Buffer
Buffer helps you measure your Facebook performance, create reports for your clients, and get insights to grow reach, engagement, and sales.
You can see all the data in one intuitive analytics dashboard. It is simple to use and a great tool to improve your social media strategy.
The product is divided into 2 tools: publishing, and analyzing social media performance.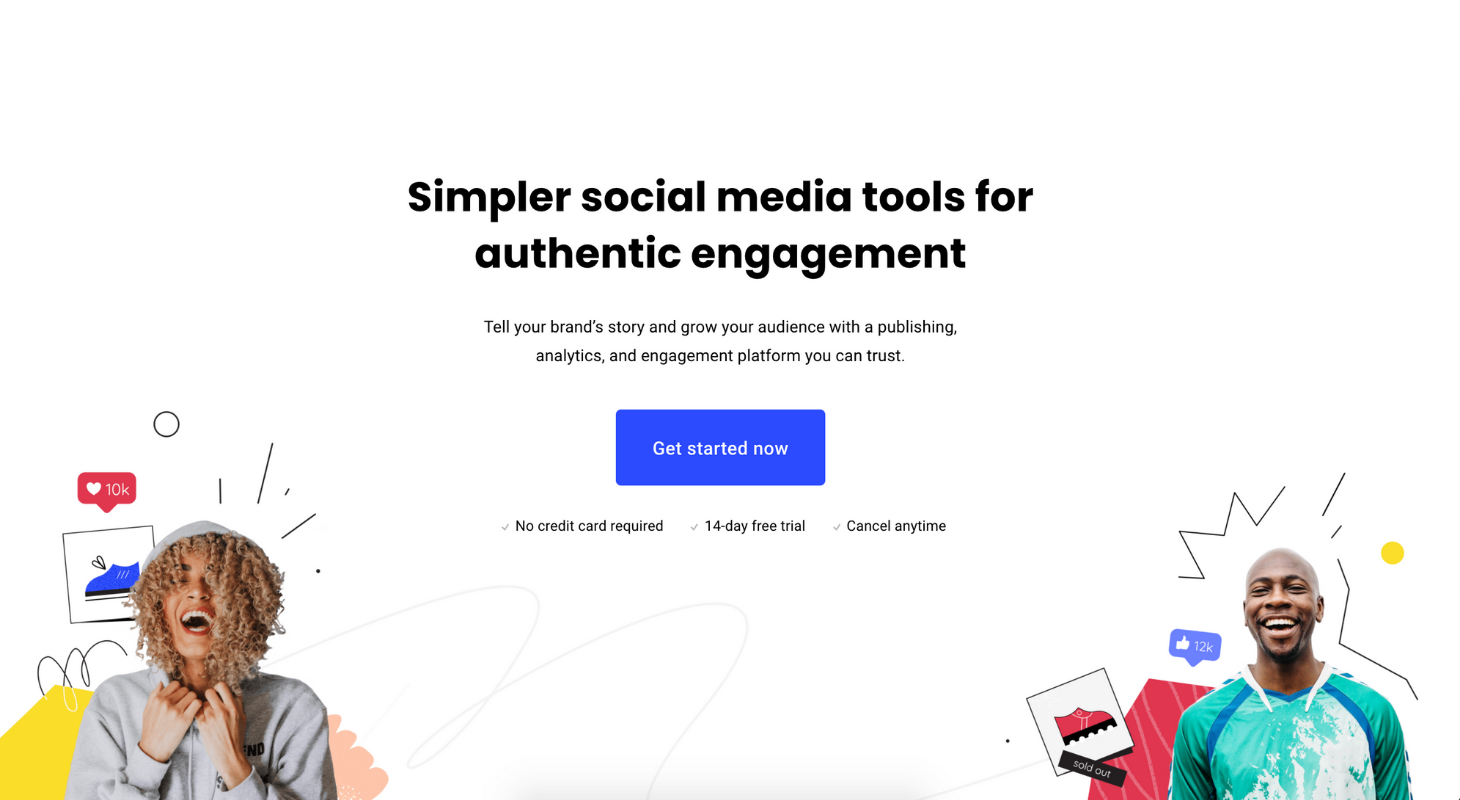 5. SproutSocial
Using SproutSocial, you can analyze and track trends on social media to make sure our content is resonating with your audience.
The platform includes analysis, competitors' comparison, and social media reporting for Facebook.
Discover what types of campaigns are working in real-time and make sure you adjust them appropriately.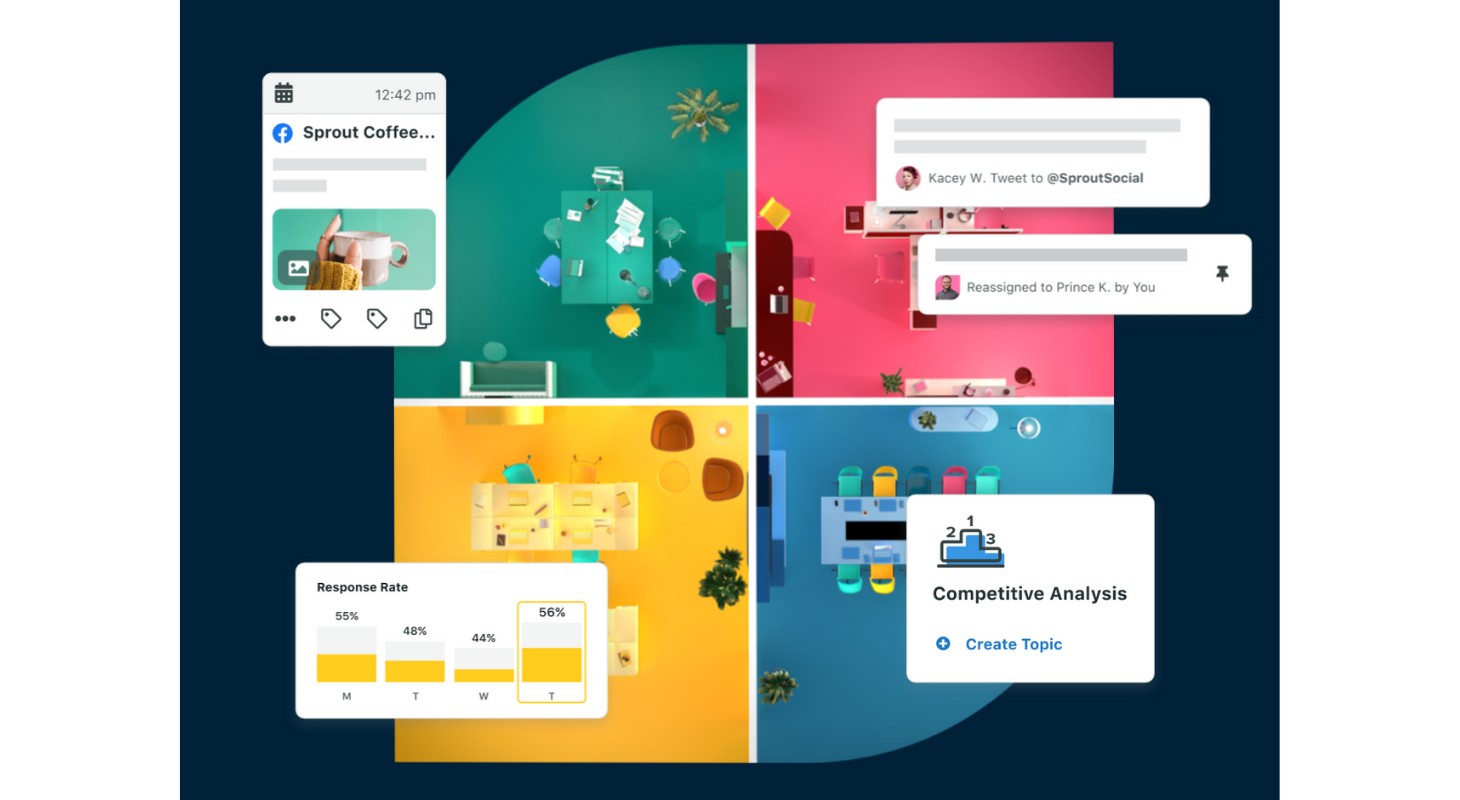 6. Supermetrics
Use the Facebook insights from Supermetrics to keep track of your organic performance on Facebook. Analyze and report your page performance, post engagements, audience demographics, and more.
If you want to take a quick look into your competitor's strategy, you can see their page performance and post engagement using this tool.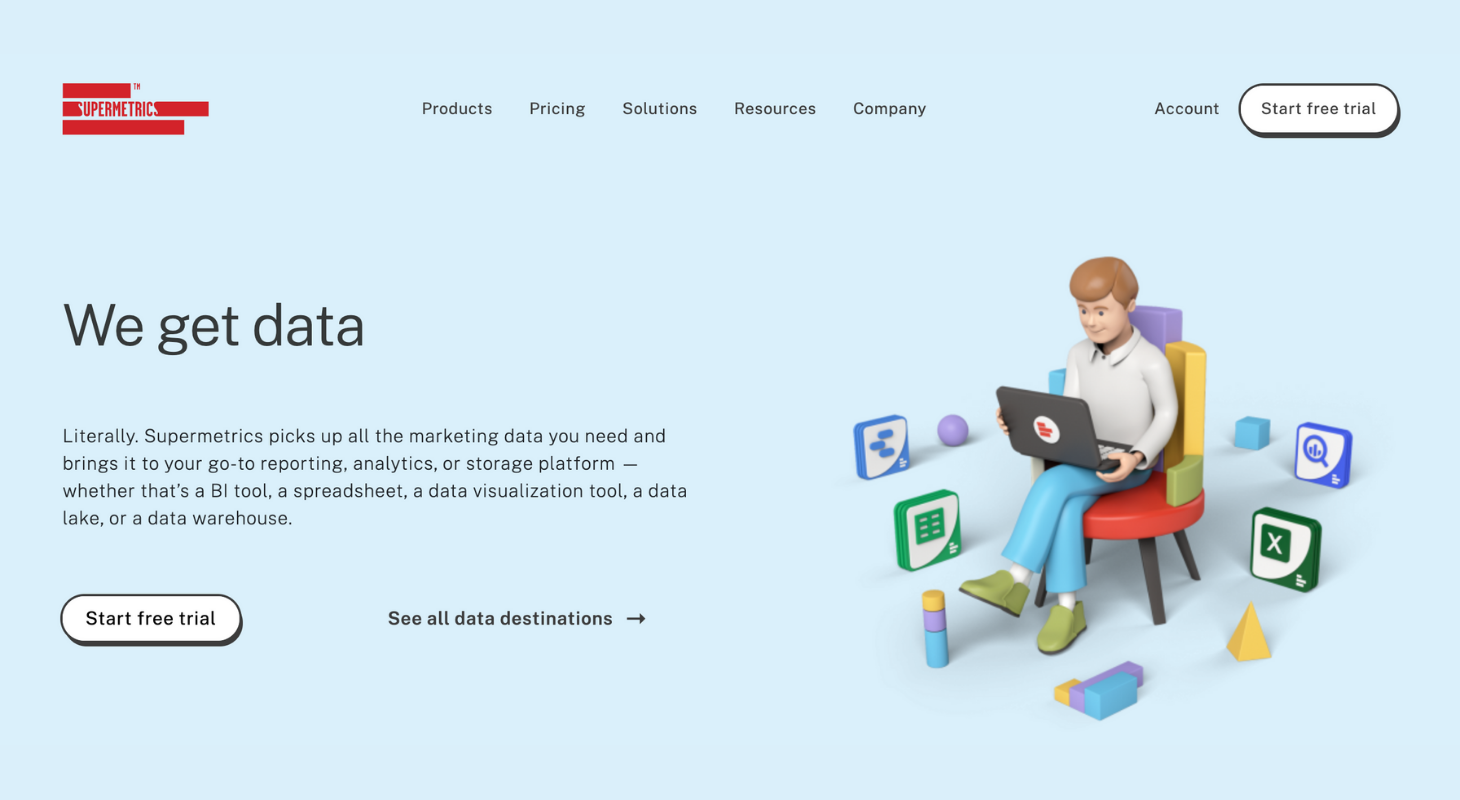 7. Quintly
Quintly gives you access to Facebook insights such as engagement metrics, see how many new fans you gain, and when monitor how often and when you post.
Using this tool, you can determine how many people are reached by your content and how often they see it.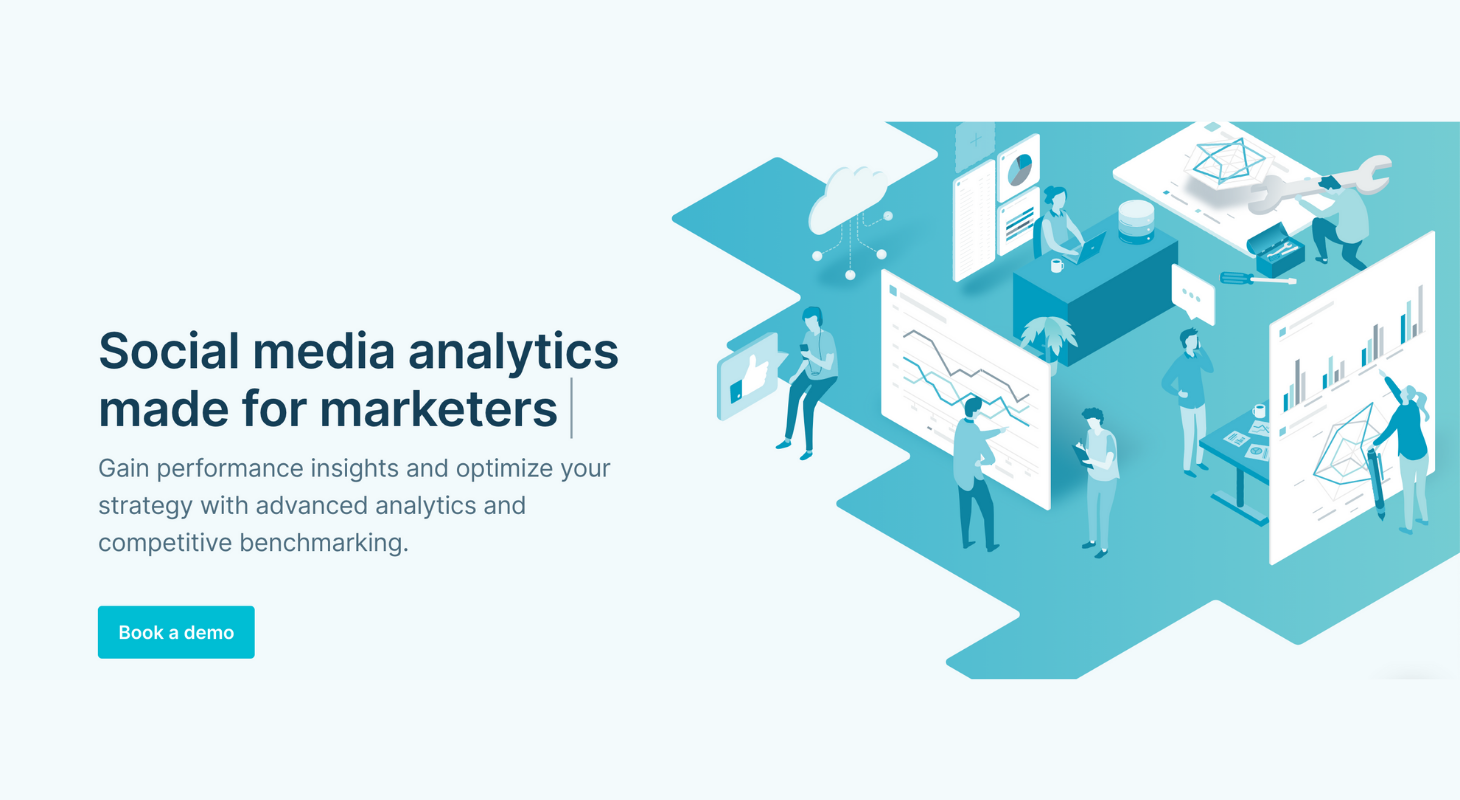 8. RivalIQ
Using RivalIQ, you can track and analyze the Facebook KPIs that matter to your business.

You can also customize and design metrics on flexible dashboards that exactly fit your social media objectives.
If you want to discover how many new fans you gain and when, how often, and when you post and measure what resonates on your followers' timelines, this tool is what you are looking for.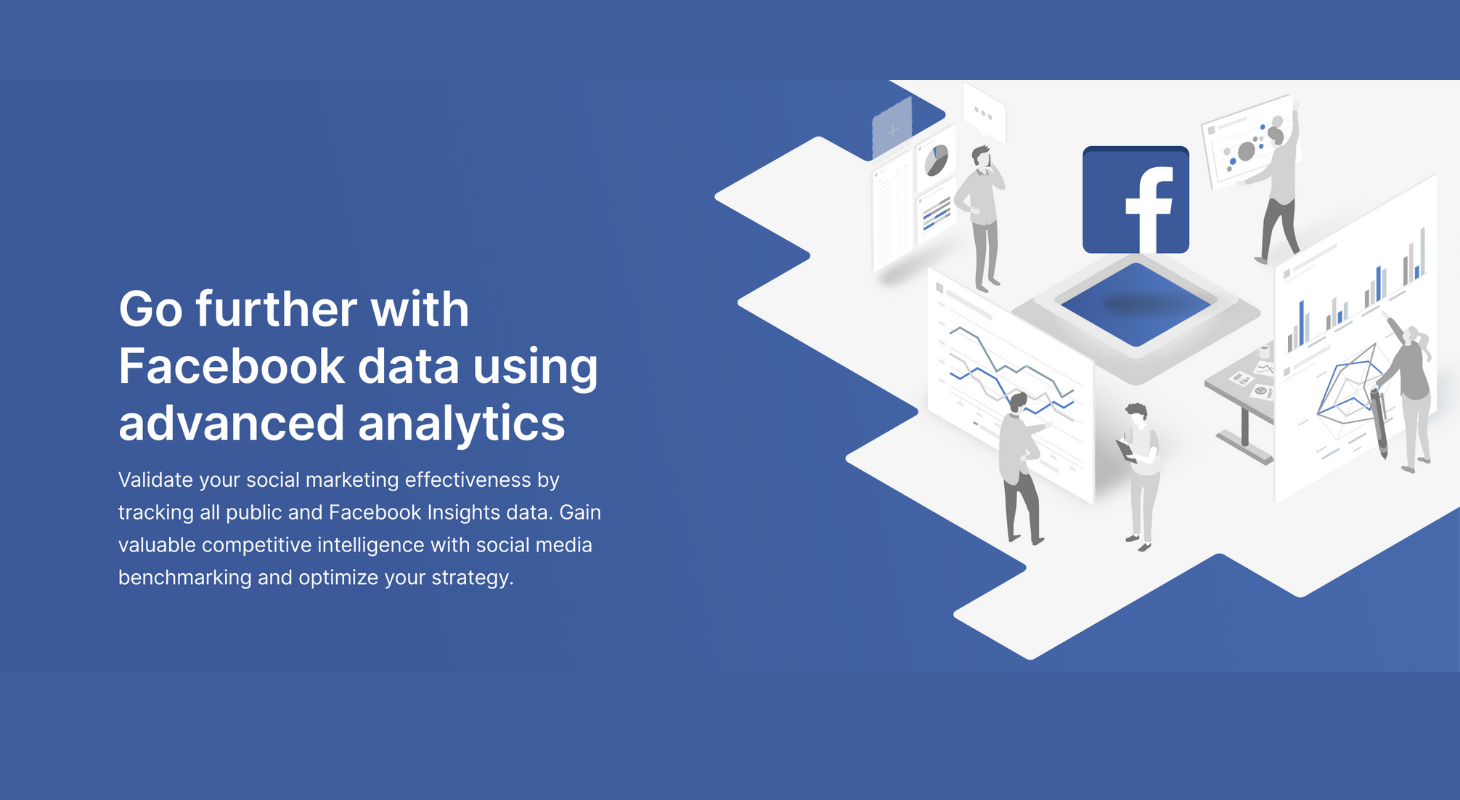 9. Brandwatch
The tool offers Facebook audience analytics such as gender, location, profession, and interests. You can use this information and create a better social media strategy for your brand.
Also, the tool gives you insights into what your audience members are sharing to uncover popular topics.

10. Mention
Mention is a dedicated product for social media listening. With this tool, you can filter and analyze data not only from Facebook, but you can do this for Twitter and Instagram as well.
When it comes to analytics, Mention briefly offers some metrics regarding this platform and your brand's mention on Facebook.

Final thoughts
There are more than 10 Facebook analytics tools on the market, but these are the ones you must try at least once.
But before anything, remember this:
When you purchase a Facebook analytics tool, make sure:
The metrics you get are helping you grow your Facebook strategy.
The tool is easy to use and understand.
There is someone on the support helping you when you have questions.
It fits your budget.
Each Facebook analytics tool that I've mentioned in this article offers a free trial, so go and try out each of them before deciding which is the perfect match for you and your brand.
Related articles