For those of you who work in marketing, these days the Cannes Lions festival is happening. Cannes Lions festival is the world's biggest get-together of interested people in digital, marketing, creativity and branding. And of course, is taking place at Cannes in France.
Adweek already published the winners' lists on the first day, but today, here on this blog, I want to show you why brands succeed in a time-poor digital audience.
Fearless Girl wins 3 Grand Prix.
In a world of stereotypes, brands should be brave and take actions to challenge prejudices.
The Fearless girl deserves these three awards because she is a global phenomenon symbolizing the need for more women in leadership. With this powerful campaign, McCann shifted our leadership culture.
The Burger King - Burning Stores wins Cannes Grand Prix in Print.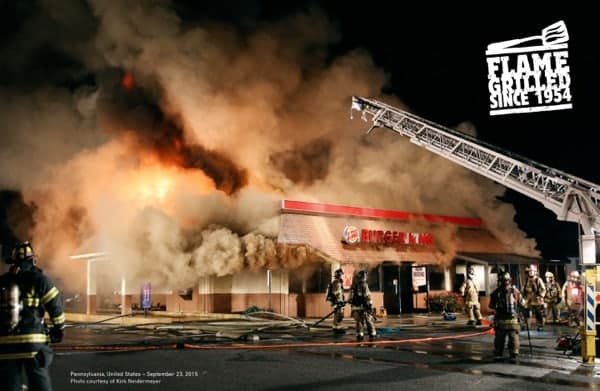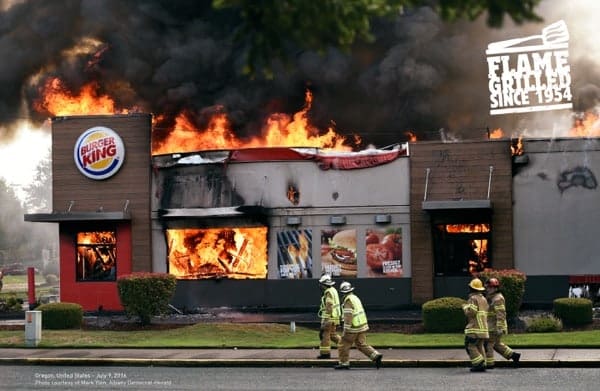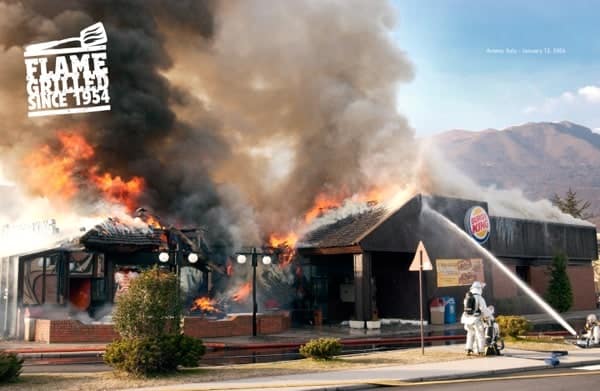 With the Burning Stores, Burger King created the best print in a digital world.
In a world with a time-poor digital audience, Burger King connected with their audience uniquely. They created an authentic print with a playful flavor and sense of humor around their corporate image.
What Cannes Lions winners teach us about branding:
It's time for brands experiences, not stories. With a time-poor digital audience, marketers should change cultures and create new challenges.
Create a sense of belonging. Write brand stories that move your audience, tell them something they don't know, but something they care or is something someone close to your audience would care about.
Never be afraid of visualization. Balance (if you can) the traditional media with digital.
Forget those "Must Do"s on branding. Be authentic, your brand is you. Let your business reflect who you are, not your PR department.
Always have in mind your customers. Don't take yourself too serious.
Report and analyze social media performance for multiple business profiles from one dashboard with Socialinsider! Create social media benchmarks for your clients or industry, generate .pdf or .ppt reports, and automatically send them to clients. - *For users on an Agency plan.
---
Related articles: