Save time and impress clients with presentation-ready reports
Create social media reports for your clients only in a few clicks.
These brands create awesome social media reports
They also happen to use Socialinsider…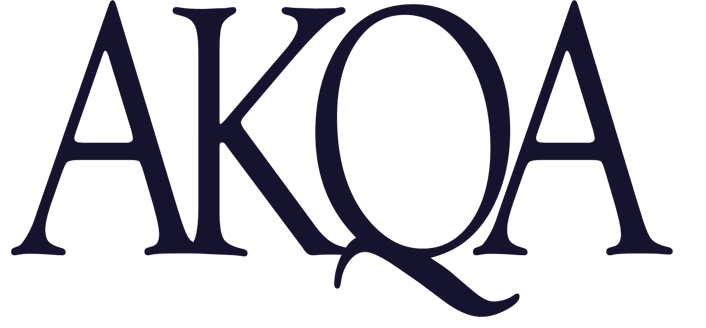 Get ready to download social media reports
Get social media marketing reports with just a few clicks and download presentations-ready templates as Excel, CSV, Powerpoint or PDF.
Create white label social media reports

Present top metrics and insights to your clients in social media branded reports that include their logo and brand colors. Impress them with this personal touch.

Export social media data and insights

Get real-time social media analytics insights and download your social media reports in PDF, EXCEL, CSV, PowerPoint or bring Socialinsider's data to Google Data Studio.
Download social media competitive reports
Get a side-by-side social media comparison report and key insights from your competitors. With Socialinsider's competitive reports, you can download social media reports across multiple social networks.
Export social media benchmarks reports

Use the right format for your presentation. You can quickly download your social media reports in PDF, Excel, CSV, or PowerPoint at the push of a button.

Create presentation-ready reports

Save hours on reporting. Get instant reports on posts, campaigns, and ads, then send the data directly to your client. Automate the social media reporting process

Download social media posts insights as a CSV file

Watch the evolution of your old and new social posts performance and download the social media data as a CSV file.
Create a social media report template in Google Data Studio
Bring your Socialinsider's data to Google Data Studio. Create social media dashboards and turn data into a visual form by using Google Data Studio for social media reports.
Share the Google Data Studio reports with clients

By integrating Google Data Studio, you can now focus only on the metrics you need and present them in the best manner.

All the social media marketing reports in one single view

Integrate cross-platform reports. Get all your social media metrics together with a general overview across channels.

Your social media data - on autopilot

Watch social media insights automatically fill in your Data Studio custom dashboard report and forget the days of manual spreadsheets.
Integrate Socialinsider's data, streamlining the reporting process
Create unified reports with Socialinsider's API integrations. Combine data from multiple sources, and create the marketing reports needed for your team.
Social media reporting tools for enterprises

Enterprises need custom social media reports - we can provide it. Get unlimited projects and a flexible pricing scheme to help your business save money and succeed on social media.

In-depth social media insights for companies

Get customized social media dashboard reports to perfectly match your needs such as getting more clients, satisfying existing clients, and proving your social media ROI by using analytics.
Our focus was on delivering in an easy-to-understand way because there are tons of insights and it is not easy to create great-looking social media reports without making the file look like a boring xls.
Streamline your reporting process
with these features
Social media reports in any format

Automated reports

White label reports

Google Data Studio Integration
See pricing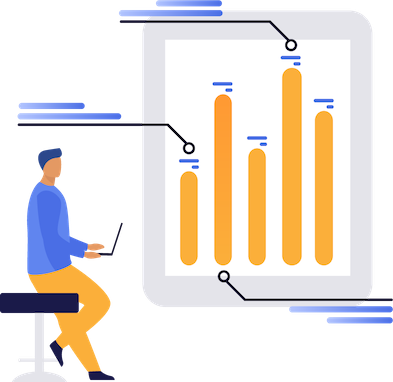 Real inspiration from real teams
Customer Story
How Create Media saves $16k+ each year with premium analytics
How Create Media saves several days every month due to its data presentation and the way it streamlines the reporting process with Socialinsider.
Read more
Customer Story
How Mocha agency saves 5 full days of reporting work
How Socialinsider has become a lifesaver when it comes to reporting, and has helped increase team productivity massively.
Read more
More ways to power your business with Socialinsider