Easy-to-use social media campaign analysis reporting tool
Create social media campaign performance reports,
including top performing social media posts and takeaways.
These brands create awesome social media reports
They also happen to use Socialinsider…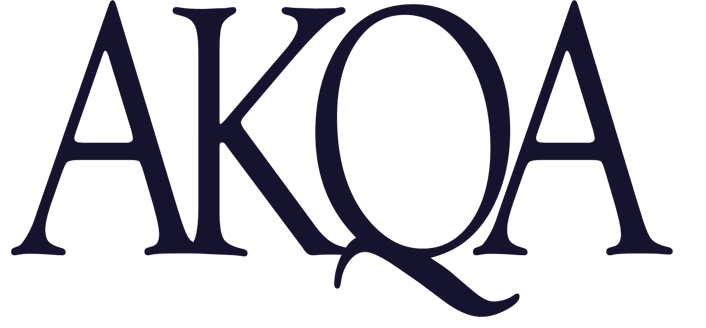 Track all of your social media campaign reports across multiple platforms
Quick social media campaign analysis across Instagram, Facebook, Twitter and LinkedIn in a single, intuitive dashboard. Compare the social media postings and understand the platforms' performance.
Compare your campaign results across multiple platforms

Take a peek at the engagement and engagement rates your social media posts are receiving on each channel and determine which one offers more value.

Measure the right social media campaign KPIs

Split your content pillars into campaigns to easily follow your social media performance data. Identify each campaign's top content and pinpoint what makes them successful.
An easy way to visualize your social media campaign performance report
Optimize your social media campaigns by looking through social media postings. Find content inspiration by searching specific topics and sort the content by engagement, date, reactions or campaigns.
Create social media campaign reports and get the social media posts

Create specific campaigns by tagging your social posts with the campaign name, or setting tagging rules to automatically organize specific content you want to follow.

Analyze your social media content performance

Use keywords and phrases to identify all the posts within your social media campaign. Apply boolean tactics to quickly dig through your social media content performance.
Tag and report your competitors' social media campaigns
Are your seasonal campaigns performing better than your competition? Organize your competitor's social media posts into campaigns with the tag feature and see how performance stacks up.
Get competitive social media campaign insights

Dive deeper into your competitors' posts analysis and get their hashtags, type of posts, and captions. Understand how their audience responds to their social

Compare side by side social media campaigns' performance

Get in-depth campaign insights and see which social media platform generates higher social engagement rates for your industry or niche.
Track and report influencer campaigns on social media
Find out if influencers are bringing value to your business. Create simple, yet powerful social media campaigns reports within seconds. Analyze influencer accounts performance before pre-agreement.
Create social media campaigns reports with influencers' posts

Simplify your social media campaign reporting with auto-tagging rules. Quickly see who is posting, how often, and who's improving your social media ROI.

Get top performing campaign content

Unveil the best and worst social media content from your influencers and make you adjust in time the campaigns you're running with them.
Socialinsider is the most intuitive social media reporting and analytics tool – we really appreciate the data accuracy and the minimal and easy to understand design of the pie charts. We can see both our own channels and competitor's channels in one place.
Streamline your reporting process
with these features
All channels analytics

Competitors analysis and benchmarking

Social posts analysis

Campaign measurement
See pricing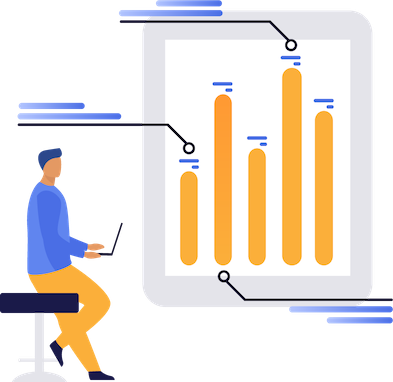 Real inspiration from real teams
Customer Story
How Create Media saves $16k+ each year with premium analytics
How Create Media saves several days every month due to its data presentation and the way it streamlines the reporting process with Socialinsider.
Read more
Customer Story
How Mocha agency saves 5 full days of reporting work
How Socialinsider has become a lifesaver when it comes to reporting, and has helped increase team productivity massively.
Read more
More ways to power your business with Socialinsider