Outperform your competitors on social media
Track and compare social media performance with comprehensive social media competitive analysis tools.
These brands create awesome social media reports
They also happen to use Socialinsider…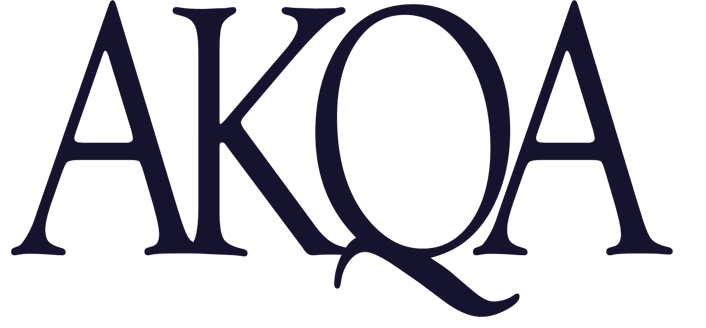 Improve performance through social media benchmarking
Track your social media performance metrics and compare them against top competitors. Compare your social results against the industry and create social media industry benchmarks .
Perform a quick social media competitor analysis

Group the competitors' profiles into projects to create social media benchmarks. Stack all your competitor profiles into projects and get an overview of side-by-side data and reports.

Conduct competitive analysis on any social media platform

Get competitive insights across all major social media channels.

Get social media competitive reports

Download social media competitive reports in a few minutes. With all these social media competitive analysis tools you can create and automate social media reporting.
Get insightful social media industry benchmarks
Everything about your competitors and competitive industry benchmarks in one single place. See how your performance stacks up to the rest of your industry across metrics like engagement, posts, interactions, and more.
Get in-depth competitive industry benchmarks for Facebook and Instagram

Do you want to know the performance of your competitors? Want to take a look at your industry benchmarks? Compare any Facebook page or Instagram profile with an industry of your choice.

Add competitive context to all your social media metrics

Keep on top of your competitors, view your industry's performance, and measure the effectiveness of your social media strategy all in one place.
Get all your competitor social media posts in one place
Identify the top-performing social posts from each competitor campaign and analyze what makes them successful: social platform choice, caption lengths, image or video formats.
Get the social media competitive campaigns, too

Everything you need to know about your competitors' social media campaigns is now in one place. Add competitive context to all your social metrics with our auto-tagging feature.

Track competitive hashtags

Take a peek at competitors' branded hashtags on Twitter and Instagram and see how the audience uses them. Create your own popular hashtags and boost engagement and mentions.

See which social media post is boosted

Understand how much competitors focus on boosted posts on Facebook. Learn which postings are organic, which are boosted and notice the differences in engagement.
Socialinsider gives a consolidated overview of the social media performance across most of the existing social media platforms. Love the fact that we are able to monitor competitors for our clients and generate social media competitive reports in a few clicks only.
One place for social media competitive brand insights
Get a social media brand analysis across all social channels and compare your social performance with similar profiles.
Get social media insights on competitive brands

Group competitors' profiles on all channels into brand names and analyze what are the top-performing platforms.

Measure the social media engagement across channels

Find out what engagement rates similar accounts are gaining across each social media channel to understand which platform offers more opportunities.

Get a quick overview of the total followers

See the number of followers your main competition has on each social media platform, and understand how fast their profiles are growing.
See who's mentioning your competitors on Twitter
Discover new potential leads by monitoring your competitors' Twitter mentions. Find out who and why is interested in their company and how this would apply to your own profile.
Beyond the comprehensive social media competitive tools that automatically show engagement rates and engagement by day for most platforms, the customer service is fantastic, quick to reply and sensitive to user needs.
Streamline your reporting process
with these features
All channels analytics

Competitors analysis and benchmarking

Social posts analysis

Campaign measurement
See pricing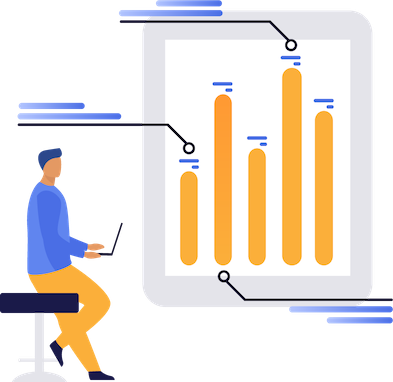 Real inspiration from real teams
Customer Story
How Create Media saves $16k+ each year with premium analytics
How Create Media saves several days every month due to its data presentation and the way it streamlines the reporting process with Socialinsider.
Read more
Customer Story
How Mocha agency saves 5 full days of reporting work
How Socialinsider has become a lifesaver when it comes to reporting, and has helped increase team productivity massively.
Read more
More ways to power your business with Socialinsider