In this episode, we'll learn about the power of brand strategy from Nicole Hatherly.
Nicole is a leading global brand, profile strategist, profile specialist, content and network expert, international keynote speaker, writer.
She has over 26 years of experience delivering award-winning brand, marketing, and content strategies for iconic and international brands and influential thought leaders.
Nicole will tell us how to define the brand strategy; she will explain what to consider when creating your brand strategy, translating your brand's identity into social media content and much more.
Listen to this podcast on:
Building a Brand Strategy in 2021
On this episode, you'll learn:
The definition of brand strategy
What are the fundamental components for any brand to be successful?
What are the most common mistakes companies make regarding their brand strategy?
How do you ensure that customers can recognize your brand on social media?
What to listen for:
[0:00] Introduction
[2:50] How did you start your career?
[4:00] What's the most essential aspect of your role?
[6:07] How would you define a brand strategy?
[8:28] What are the fundamental components for any brand to be successful?
[11:35] What are the most common mistakes companies make regarding their brand strategy?
[19:00] Let's talk about Clubhouse
[21:00] Let's talk about budgets
[22:00] What brands should consider before starting a strategy, like creating the logo and choosing a brand image?
[25:00] How do you ensure that customers can recognize your brand on social media?
[35:42] Three things about creating a brand strategy
Resources:
Nicole Hatherly on social media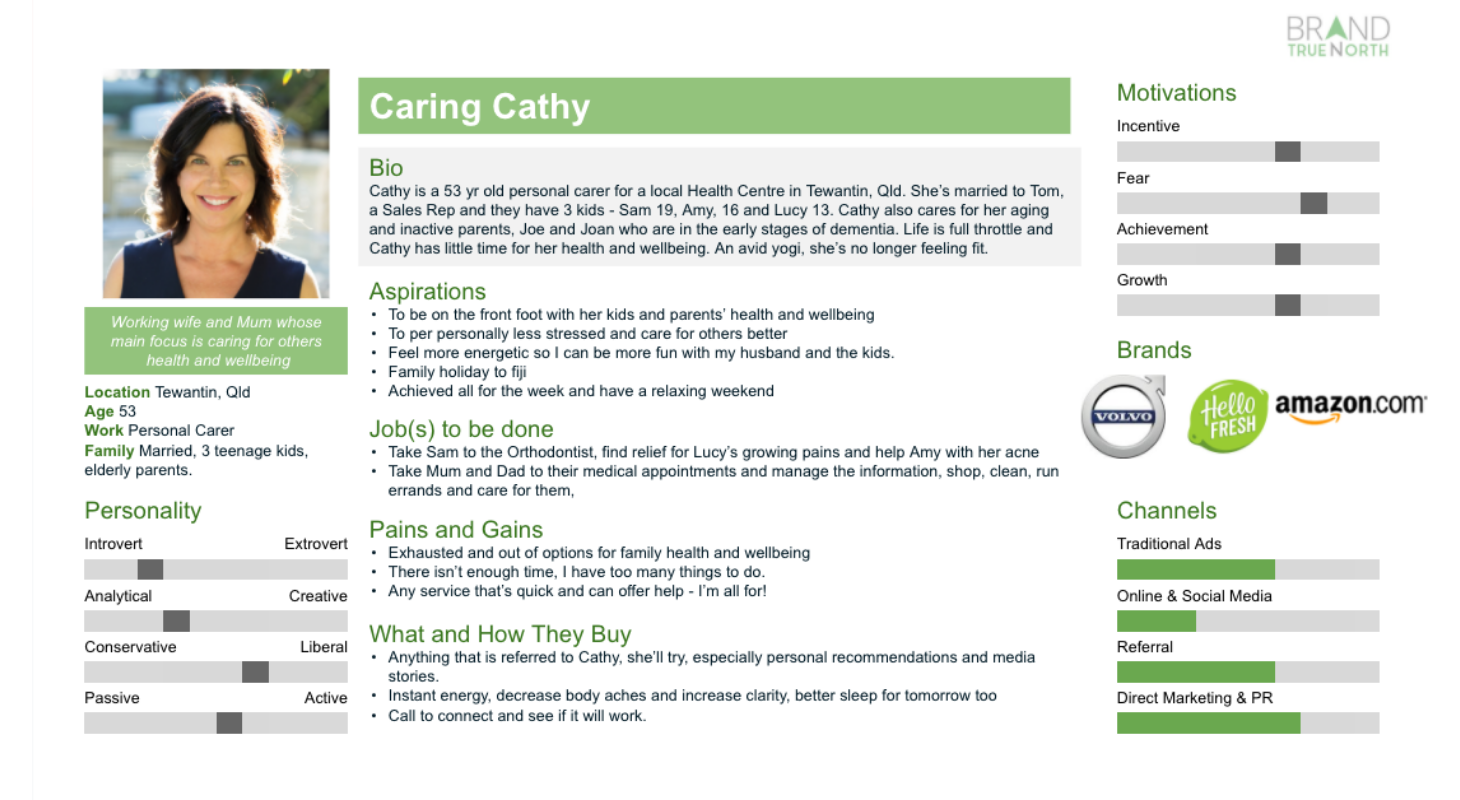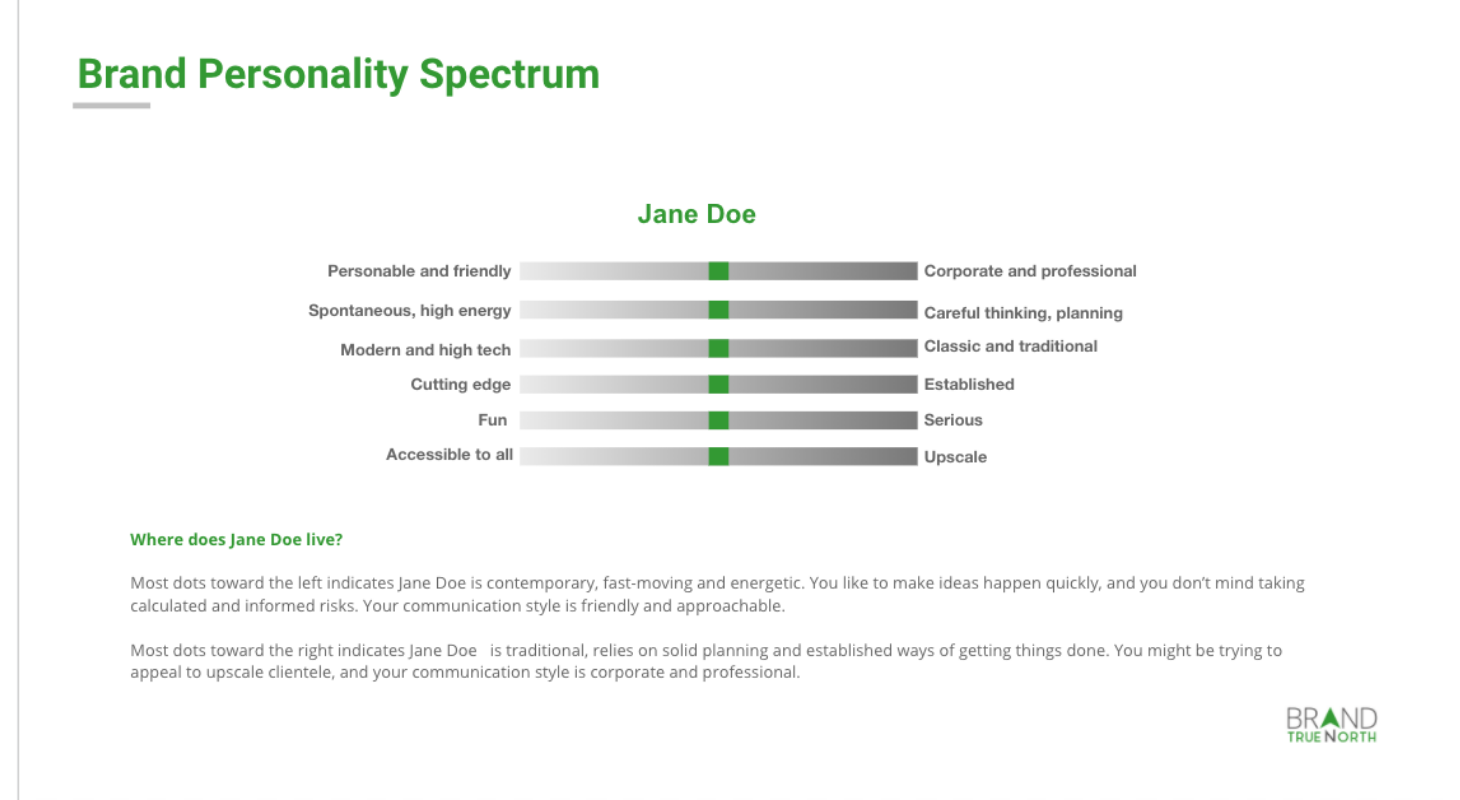 Related articles: