Discover the rewarding advantage of in-depth analytics
Custom-tailored solutions for enterprises
These brands create awesome social media reports
They also happen to use Socialinsider…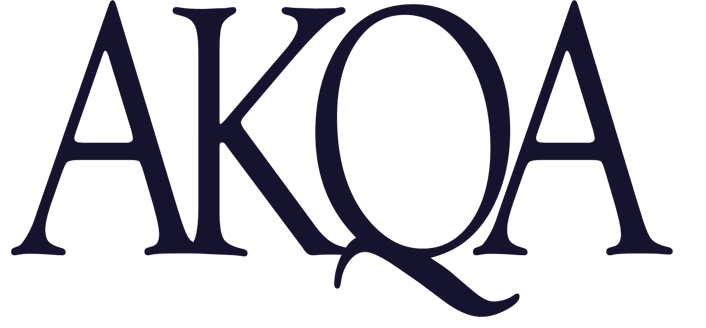 Get information on any social media profiles
Integrate your business solutions with Socialinsider
Enterprises need a lot of data - we can provide. Work together with your team to develop your social media projects. Get unlimited projects and a flexible pricing scheme to help your business save money and succeed on social media.
Integrate your solutions
Help your team collaborate
Share an account with your team
Collaborate with your team to boost your social media success. Working together with your team will help you analyze social media strategies efficiently. You can customize permissions for every team member or let them manage your dashboard.
Bring in the team
Get API access to your data
Get deeper integration with API access
API access allows you to integrate our data into any of your workflows or tools. We'll help you set up and offer support along the way to make sure your API access is running smoothly.
Get API access
What people say about Socialinsider
Perfect fit for digital agencies
A powerful feature mix for handling multiple brands and clients. Perfect fit for digital agencies!
It shows you data you haven't seen before
Socialinsider gives our clients a leg up with content strategy by looking into own and competitors data.
Easy to use, clean UI
Great stats, amazing support, low price! Good tool to have in your arsenal.
Really cool tool :)
Amazing! This is awesome as it is.
Want to see Socialinsider in action?
32,213 brands and agencies have generated 35,929 social media reports with Socialinsider. We're pretty sure you want to streamline your social media reporting process, too.
Start 14-day Free Trial
Book a Demo