Fast & comprehensive social benchmarks and reporting
Measure the impact of your strategy with social media analytics
These brands create
awesome

social media reports

They also happen to use Socialinsider…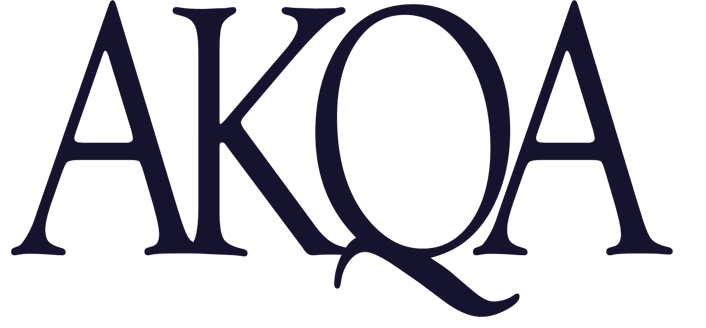 Perform benchmarks and create competitive reports
Evaluate the social media KPIs with competitive benchmarks
Track how powerful your content strategy is on Facebook, Instagram, Twitter and LinkedIn to improve social media growth. Easily measure your KPIs and create benchmarks against the competition. Use content analytics to create better posts.
Compare your performance against top industries
Tag posts across multiple channels
Analyze and report your content performance
Compare campaigns and tag posts across multiple social media networks. Get a unified look at all your posts across Facebook, Instagram, Twitter and LinkedIn, get a more in-depth content analysis and measure the results for the campaigns you run.
NEW - One dashboard for all your ad accounts
Improve your Facebook ads performance with complete analytics
Easy to access dashboard to understand your Facebook ad spending and the campaigns' effectiveness on every channel. See how much it's costing you, and how you can optimize your ads.
NEW - Measure your brand's performance across multiple social media channels
Easily track your multi-channel performance
Understand which social media channel performs better and which one generates conversations on social media. Analyze and report your clients' brand in one single dashboard.
Discover a unified brand reporting tool
Export comprehensive reports
Create social media competitive reports in minutes
Download social media reports for any profile in seconds. Add your brand logo and colors to your reports and choose the language appropriate for your clients.
Create social media analytics reports
What people say about Socialinsider
Perfect fit for digital agencies
A powerful feature mix for handling multiple brands and clients. Perfect fit for digital agencies!
It shows you data you haven't seen before
Socialinsider gives our clients a leg up with content strategy by looking into own and competitors data.
Easy to use, clean UI
Great stats, amazing support, low price! Good tool to have in your arsenal.
Really cool tool :)
Amazing! This is awesome as it is.
57,713 brands and agencies have generated more than 51,403 social media reports with Socialinsider so far.
Want to see Socialinsider in action?
Book a demo w/ Maria