In-depth social media insights for data-driven agencies
One intuitive dashboard for social media analytics, reporting, and competitors' analysis for brands and agencies.
These brands create awesome social media reports
They also happen to use Socialinsider…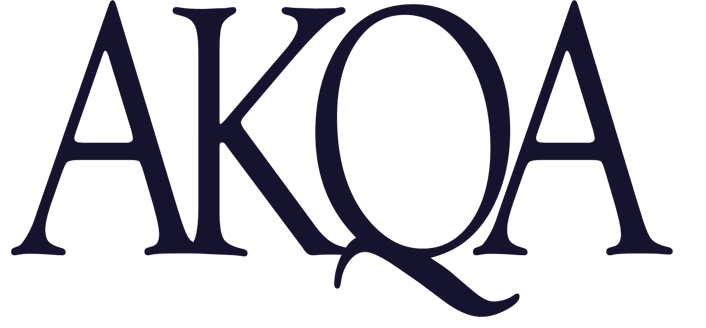 More than an analytics tool
Premium social media analytics to improve your strategy
Increase the engagement on social media with comprehensive analytics. Get all the social media metrics on the go for Facebook, Instagram, Twitter, LinkedIn, YouTube, and TikTok.
Powerful social media competitive analysis tools to see what's working
Analyze and compare your competitors' performance on social media, and download social media competitive reports in minutes.
Get insightful social media industry benchmarks.
Ready to download social media reports
Uncover real-time social media analytics insights and download your social media data in PDF, EXCEL, CSV, PowerPoint or bring Socialinsider's data to Google Data Studio.
All social media campaigns reports in one single dashboard
Get a social media posts analysis across multiple channels. Compare the social postings performance and get your competitors' campaigns too.
Complete brand analysis on social media
Comprehensive social media analytics for your brand across Facebook, Instagram, Twitter, LinkedIn, YouTube, and TikTok.
"We spend 15% less time on reporting for top brands such as Versace and Gucci than we used to do."
All the social media analytics tools you need in one place
With Socialinsider, you'll get social media analytics and reports, create social media audits, and keep your eye on the competition across major social networks to create a better social media strategy.
Book a Demo
Real inspiration from real teams
Customer Story
How Create Media saves $16k+ each year with premium analytics
How Create Media saves several days every month due to its data presentation and the way it streamlines the reporting process with Socialinsider.
Read more
Customer Story
How Geometry creates great-looking social media reports without making the file look like a boring xls
How Geometry uses social media reports & data from Socialinsider to reach its customers' marketing and business objectives.
Read more
37,713 brands and agencies have generated more than 41,403 social media reports with Socialinsider so far.
Want to see Socialinsider in action?
Book a demo w/ Maria